Eternal Roses® Are Real Roses That Last 3 Years, No Water, No Sunlight, No Care, Just Beauty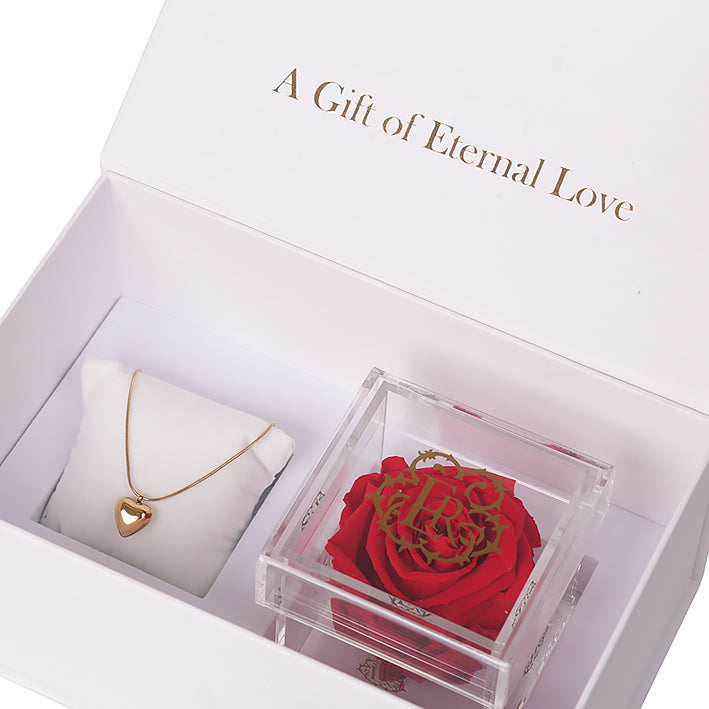 Eternal Roses Heart Gift Set - Special Edition
Regular price
$155.00 CAD
Regular price
$207.00 CAD
Sale price
$155.00 CAD
Unit price
per
Sale
Sold out
Share
View full details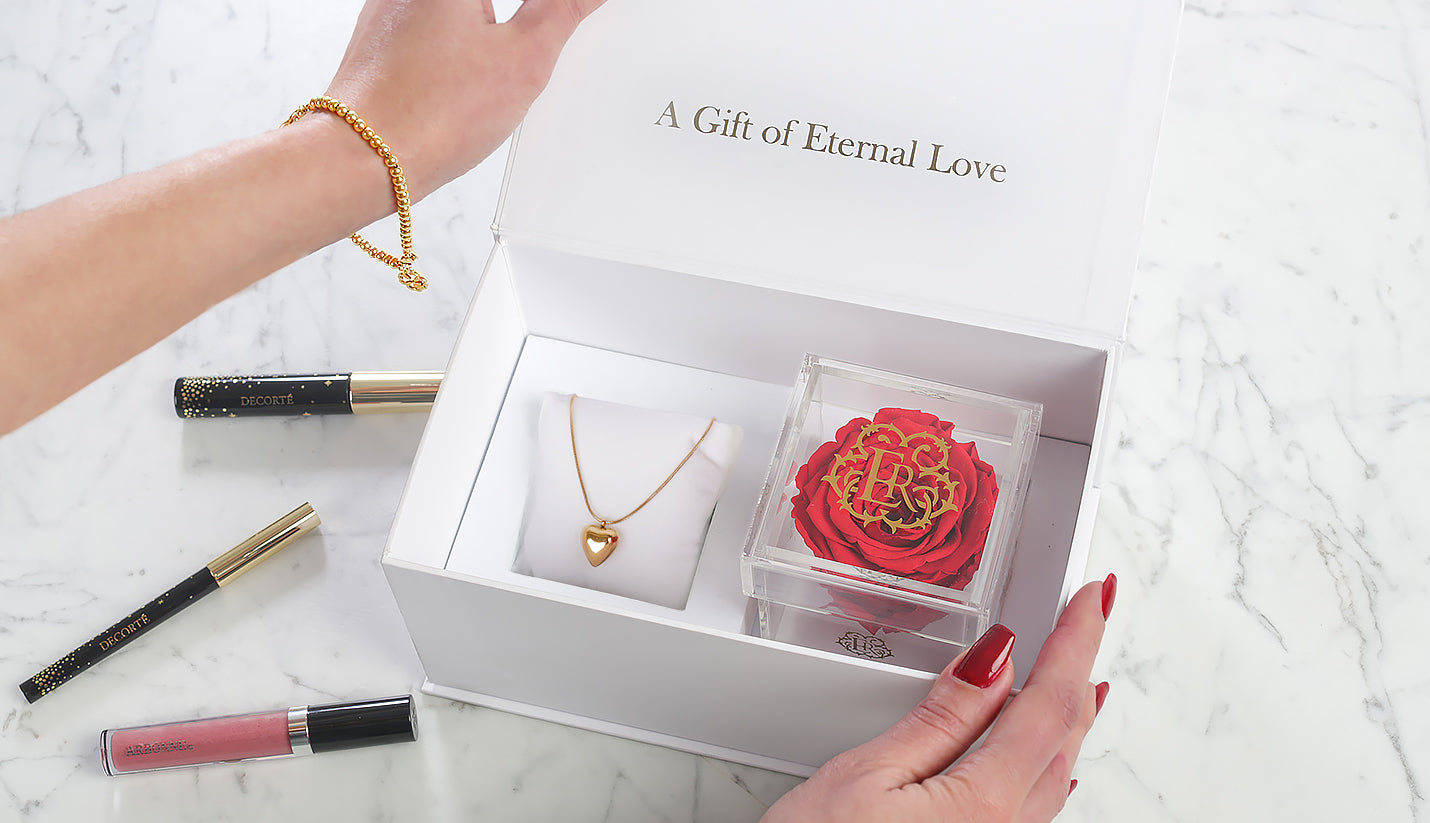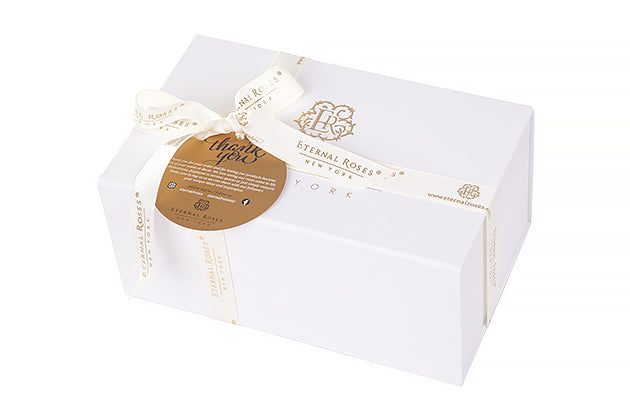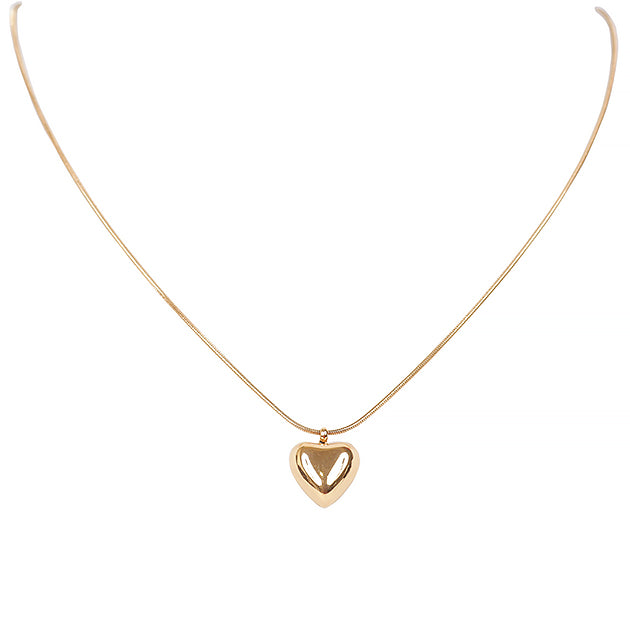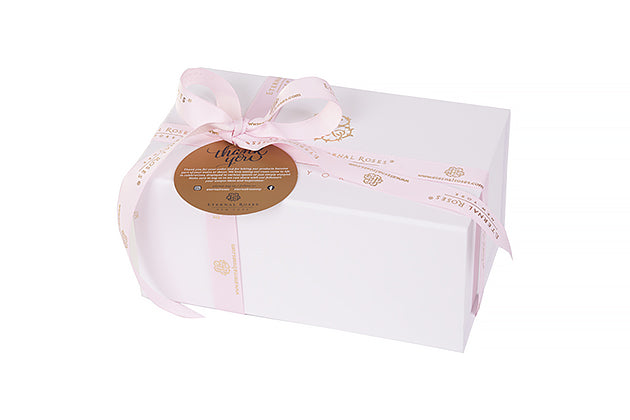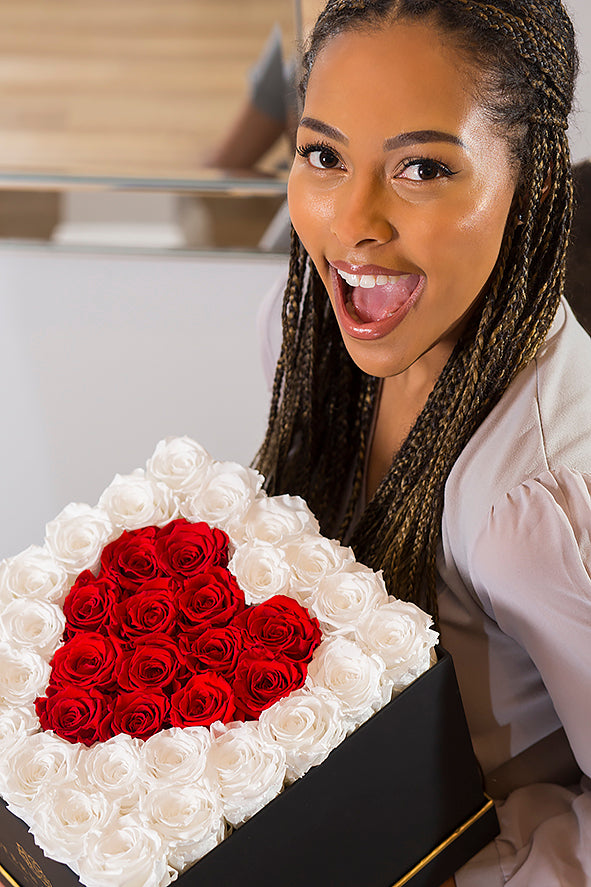 Verified Reviews
"We could put a bunch of made up reviews to try and impress, however we believe in transparency.  We encourage you to take a closer look at our products and how every detail is being cared for, the design and overall site experience. Most importantly take a few moments to browse our reviews section, provided by actual VERIFIED customers.  We are what you see. What we can guarantee will be to provide the highest quality products, an abundance of wonderful options, and professional service with every purchase to make sure each recipient reaches the ultimate level of luxury in gift giving.
Our Eternal Roses® Family"
READ VERIFIED REVIEWS
Read Verified Reviews
Eternal Roses - Preserved Flowers That Last Forever
At "Eternal Roses," we express love and beauty through our meticulously crafted preserved flower gift boxes. Our forever roses symbolize enduring love and appreciation that lasts with you lifelong. Each bloom is delicately preserved using a natural, eco-friendly process that maintains its beauty and freshness for years. 
With a wide variety of red, yellow, or white roses and styles to choose from, our eternal roses make for the perfect gift, an elegant addition to your décor, or a romantic gesture. 
With us, you'll experience the charm of fresh-cut flowers without the worry of wilting. So, check the collection and choose the perfect one for your loved ones!
Explore Our Eternal Collection
 We have a bunch of different kinds to choose from. Have a look:
1. Astrological Gift Boxes or Zodiac Gifts
We also have special gift boxes that match your zodiac sign. They are unique and meaningful gifts you can give someone you care about. Each Astrological Gift Box is made to match the different zodiac signs. A few are listed below; remember, we have boxes in two colours available: white and black.
2. Eternal Roses Madison Clear Gift Box
Our "Eternal Roses Madison Clear Gift Box" is a modern and stylish choice. It has preserved roses in a see-through box, so you can see how pretty they are. You can use these bouquets to decorate your place or give it as a special gift.
Eternal Roses Madison Single Rose Gift Box
3. Eternal Roses Heart Gift Set - Special Edition
If you want to show someone that you love them forever, our "Eternal Roses Heart Gift Set - Special Edition" is perfect. It has roses that never die, with a heart-shaped pendant. This combo is perfect for your loved one and is as same as they are for you.
Why Choose Eternal Roses?
We offer preserved forever flowers that maintain their beauty for a very long time. So, you can enjoy their elegance for years, making them a timeless addition.
These preserved flowers make unique and thoughtful gifts for special occasions like anniversaries, birthdays, or Valentine's Day. They show that you care and want your gift to last.
We have a wide range of styles and arrangements to choose from. Whether you like classic heart-shaped arrangements or modern clear gift boxes, there's something for everyone.
You can easily customize your gift-giving with options like the Astrological Gift Boxes that match zodiac signs.
Describe Eternal Roses
1. What are Eternal Roses?
Eternal Roses are real preserved flowers that have been specially treated to maintain their freshness and beauty for an extended period. They are a unique and long-lasting alternative to traditional fresh-cut flowers, making them perfect for special occasions and decor.
2. How are Eternal Roses preserved?
These forever roses are preserved through a careful and eco-friendly process. The process involves harvesting the roses at their peak freshness and then using a special solution to replace the water within the petals. This prevents the roses from withering or losing their colour, ensuring they stay vibrant and beautiful for a very long time.
3. Wide Range of Colors and Varieties We Offer
At Eternal Roses, we offer a wide array of colours and varieties to choose from. Classic red, soft pinks, grace white and yellow roses, and even unique multicoloured arrangements can be found. We also provide various styles, such as heart-shaped designs, clear gift boxes, and themed gift boxes for a personalized touch. Such a diverse range of availability allows you to select the perfect Eternal Roses to match your preferences and occasions.
Frequently Asked Questions (FAQ)
How long do Eternal Roses last?

Eternal Roses can last very long, often up to one to three years or even longer. Their longevity depends on factors like proper care, the environment these gits or bouquets are kept in, and the specific preservation methods used.
How do I care for my Eternal Roses?

By following the instructions below, you can ensure that your eternal roses remain beautiful and vibrant for an extended period.

Keep your preserved roses away from direct sunlight, as prolonged exposure can cause the colours to fade over time.
Do not water them as they are already preserved, requiring no additional moisture.
If your eternal roses gather dust, use a gentle brush or a hairdryer on a low, cool setting to remove it.
Moderate temperature and humidity are ideal for a stable environment. Extreme changes can impact the roses' longevity.
Can preserved roses be infused with fragrance?

Certainly, preserved roses can be infused with a delicate fragrance. This adds an extra layer of elegance to their beauty, making them even more appealing.
Can I water Eternal Roses?

No, you should not water Eternal Roses. These roses are preserved to eliminate the need for water. Water can damage them, so keeping them dry is important.
How are the Eternal Roses packaged and delivered?

Eternal Roses are typically carefully packaged to ensure they arrive in excellent condition. They are often delivered in elegant gift boxes. Shipping options and delivery times vary according to the shipping address, so be sure to check the website for specific details.
Can I order preserved roses in bulk for events?

Yes, you can order preserved roses in bulk for events. At Eternal Roses, we offer the option to purchase preserved roses in larger quantities for weddings, parties, or other special occasions. This allows you to create stunning and long-lasting floral arrangements for your event. For wholesale, please contact at sales@eternalroses.ca.